13th ICC General Assembly

 "Inuit – The Arctic We Want"
July 16-19, 2018
Utqiaġvik, Alaska
Inuit from Canada, Alaska, Greenland and Chukotka will come together July 16-19, 2018 in Utqiagvik, Alaska for the 13th Inuit Circumpolar Council (ICC) General Assembly under the banner "Inuit – The Arctic We Want".  This General Assembly will see 66 delegates take stock of where Inuit are and discuss the Arctic we want. We will discuss policies and strategies that will guide the work of ICC for the upcoming 2018-2022 term, under the Alaskan Chairmanship.
ICC has become one of the most respected international Indigenous organizations and a trusted and compelling voice for Inuit in Arctic global issues. Over the intervening years ICC has come together 12 times with strong Inuit leadership and visionaries in a collective voice as a General Assembly.
We are thankful to the community of Utqiagvik, Alaska, lead by the North Slope Borough, for hosting this General Assembly.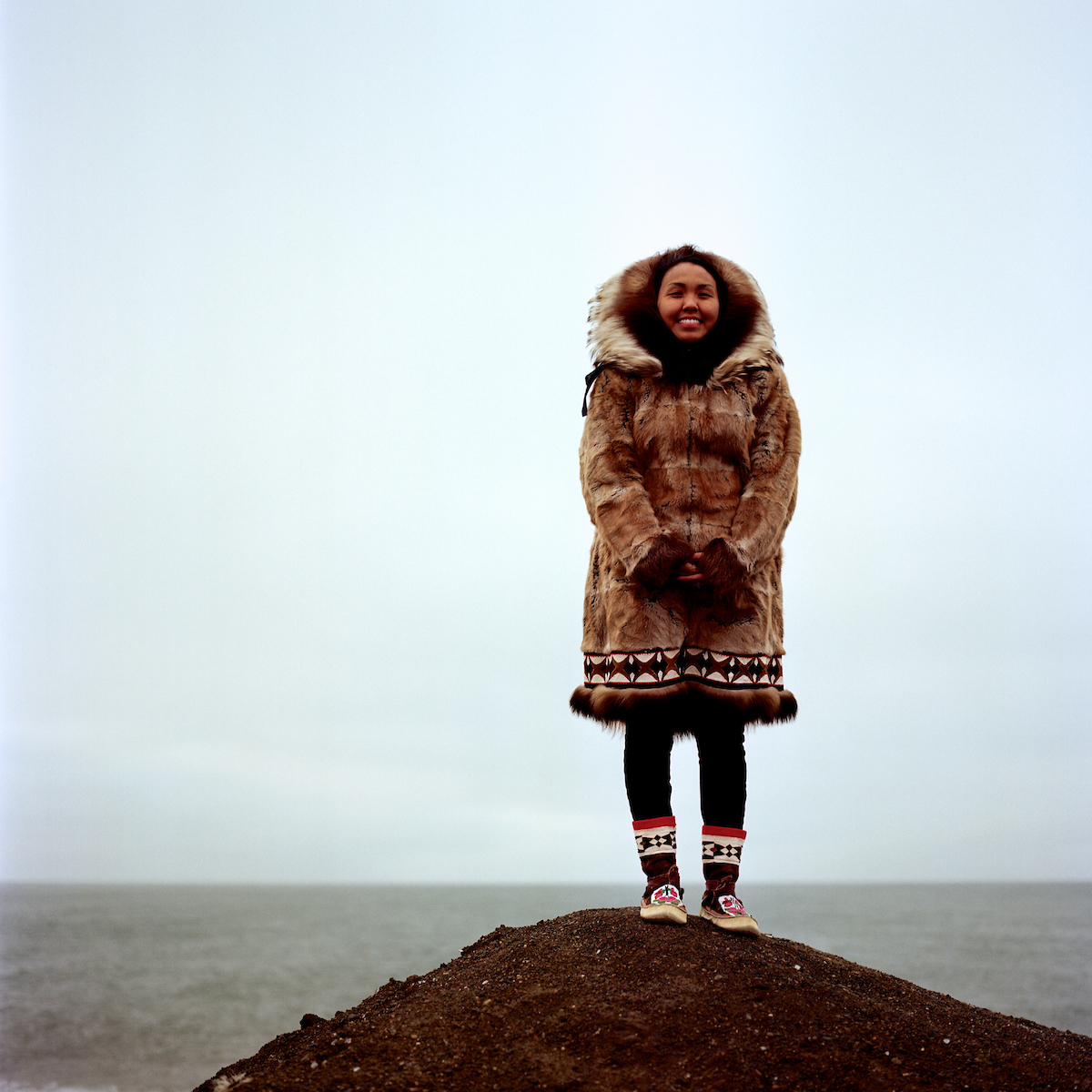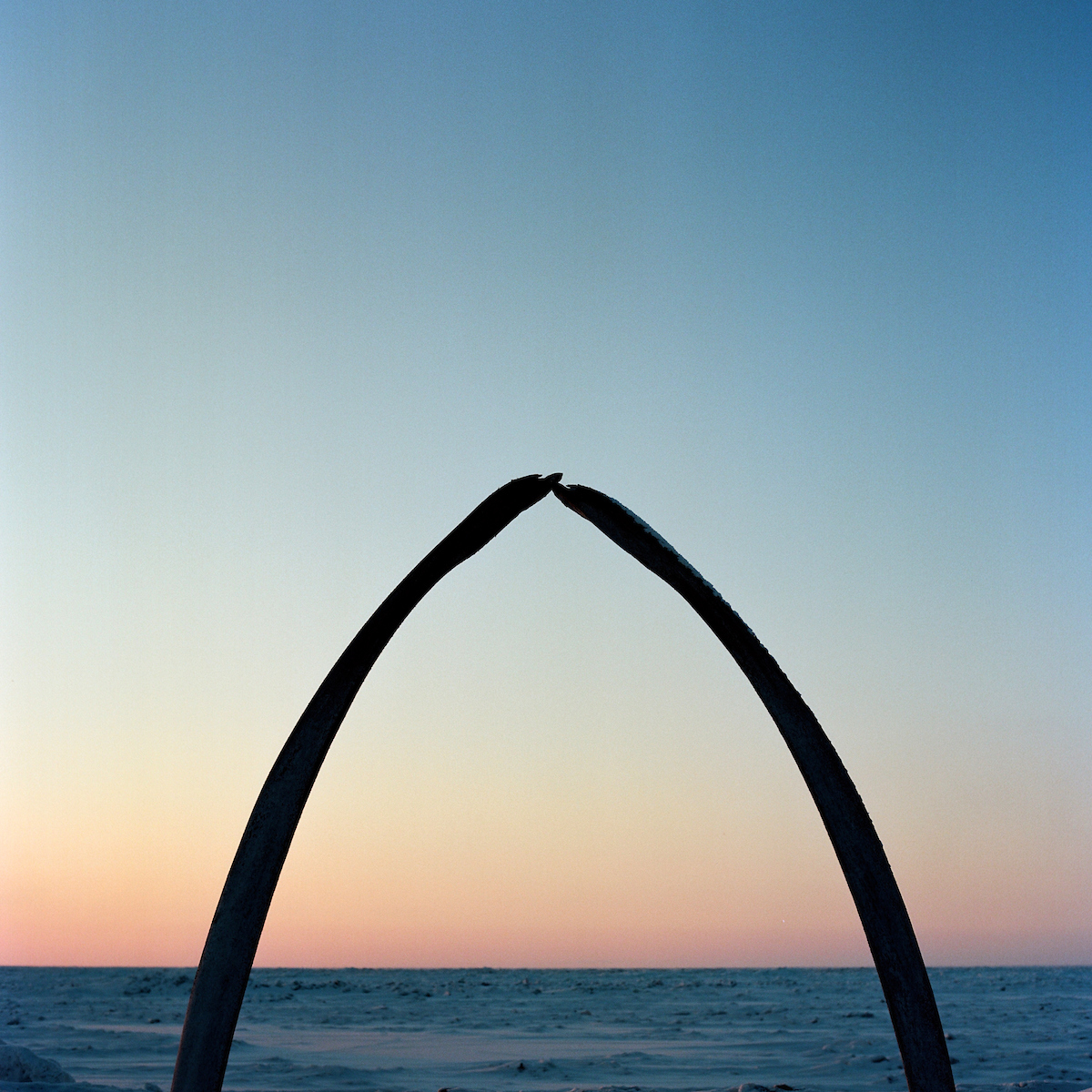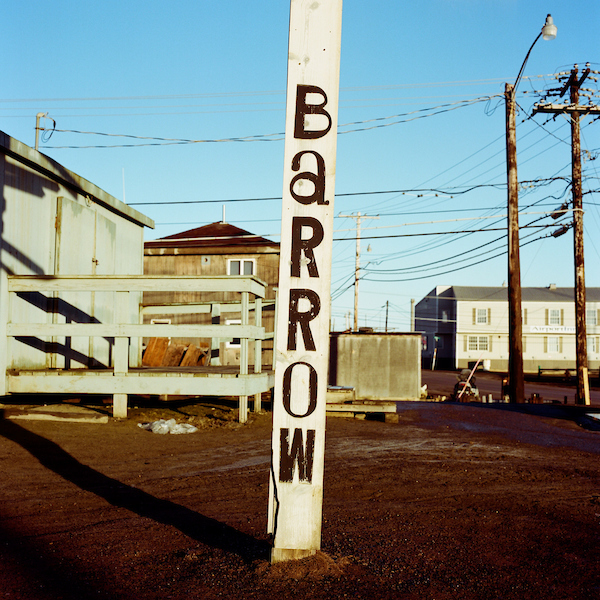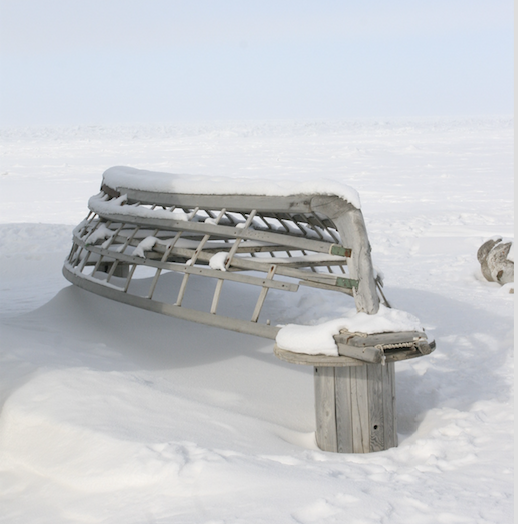 OBSERVER REGISTRATION
The General Assembly is not an open public meeting, however, all Inuit are welcome to attend. If you are not a part of the official delegation, we request that you register as observers in advance, in order to help us to plan and prepare badges and other logistics. Click here to register. Do not use the registration link if you are a part of the official delegation. The "official delegation" includes all country delegates, staff, cultural performers, interpreters, and speakers.
All non-Inuit observers must receive an invitation to attend and register for the General Assembly.  If you have not received an invitation and would like to be considered to attend, please submit a request via email icc@iccalaska.org.
MEDIA ACCREDITATION
We welcome media coverage of the ICC General Assembly. Please request media accreditation via this link.
The General Assembly Planning Team will evaluate your request and notify you of whether or not are granted accreditation.
The deadline for requesting accreditation is June 15, 2018.
Our Sponsors
We are thankful for the generous contributions from our sponsors.
Ikpikpak $50,000+
NANA Regional Corporation
Arctic Slope Regional Corporation
Kuukpagruk $25,000+
Maniilaq Association
Kuugruaq $10,000+
Kawerak, Incorporated
CIRI Foundation
Trust for Mutual Understanding
The Pew Charitable Trusts
Utuqqaq $5,000+
Sitnasuak Native Corporation
ConocoPhillips Alaska
The Oak Foundation
Anaqtuuvak $500+
Donlin Gold
Kotzebue Electric Association
Kaktovik Inupiat Corporation
Arctic Slope Telephone Association Cooperative
Sponsorship Opportunity
You too can participate as a sponsor! We encourage companies, organizations and agencies who are engaging in the Arctic, and are partners or would like to build a relationship with Circumpolar Inuit, to consider supporting our effort by participating as a sponsor at the ICC General Assembly. Sponsorship will directly support Alaskan and Chukotkan Inuit participation in the Assembly. Click here for further information about ICC General Assembly Sponsorship.