Emerging Alaskan Inuit Leaders Initiative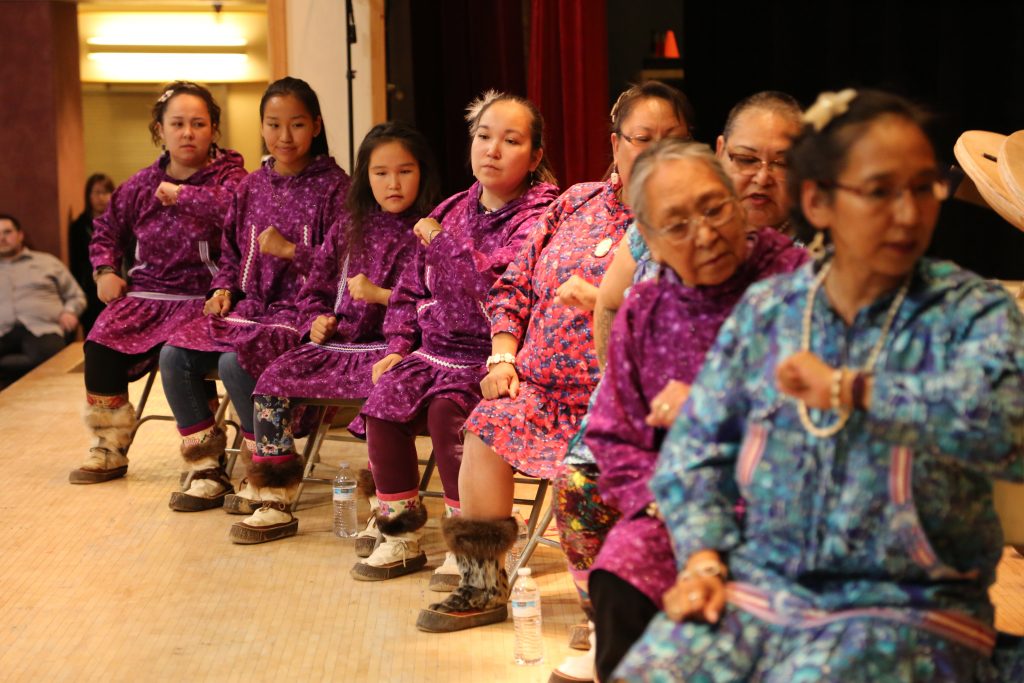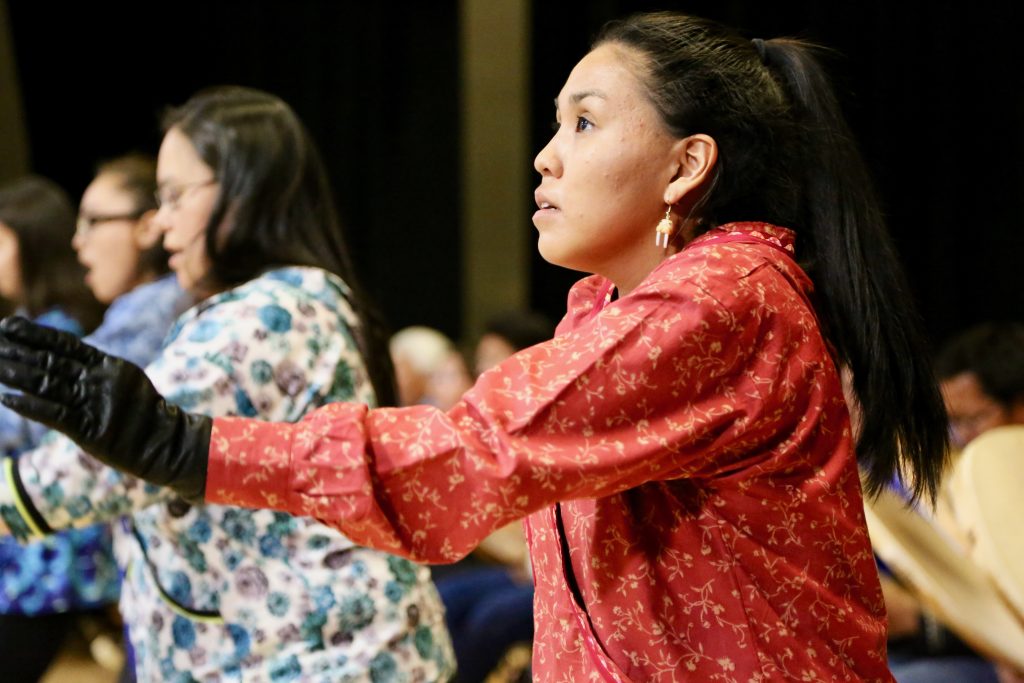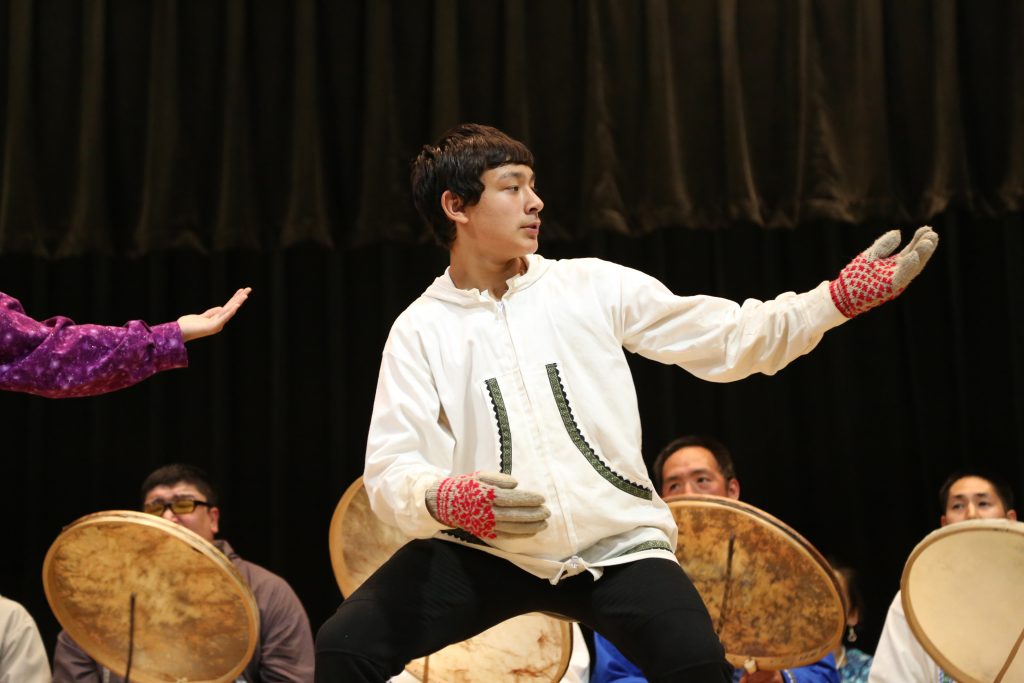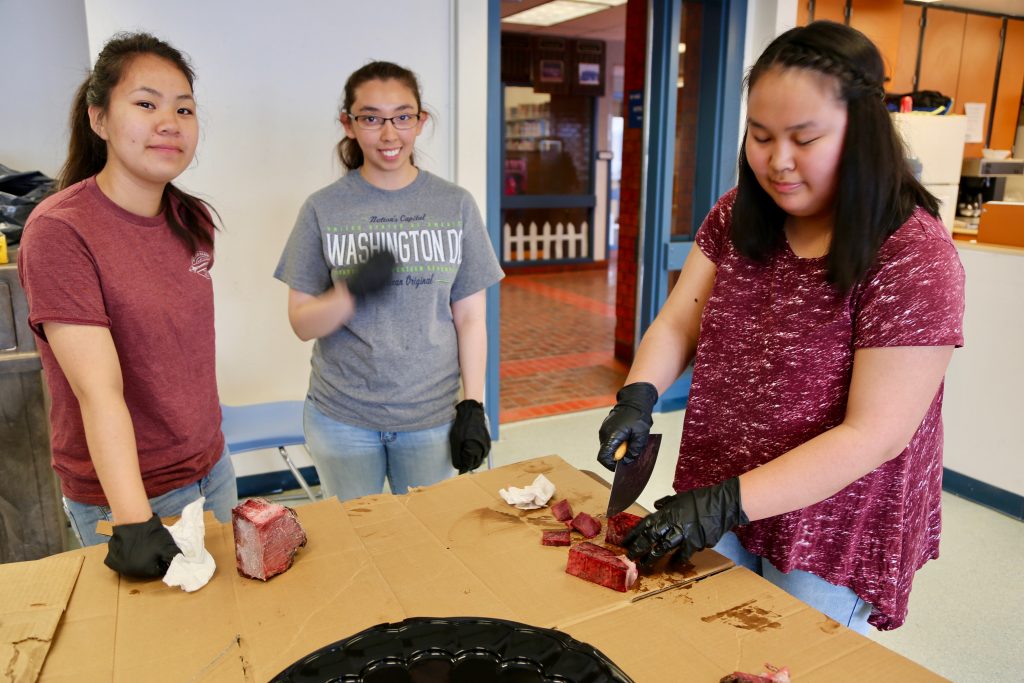 The Inuit Circumpolar Council (ICC) Alaska is embarking on a new, exciting initiative to engage the next generation of Alaskan Inuit leaders. Emerging leaders include those who aspire to be in leadership roles, hunters, cultural bearers and other contributing members of our communities. Over the next two years, our emerging leaders will learn and experience ICC's work at the international level, and will help ICC determine ways to improve youth interest and engagement.
Six Alaskan Inuit will be selected to participate in this first time initiative which will begin in the fall of 2019 and end by summer 2021. Participants will have the opportunity to attend meetings of the ICC Executive Council, ICC Alaska Board of Directors, and Arctic Council or United Nations, while also being mentored by ICC officials who are directly engaging in this work.
Reflecting on their experience over the two years, participants will gather annually and will be required to find and implement ways to engage other emerging Inuit leaders throughout the Circumpolar North,in the development of the recommendations. Recommendations will be presented to the 2022 ICC General Assembly for consideration.
Selected participants will be assigned to an ICC mentor and a schedule over the next two years will be developed. Participants must commit to attending all scheduled meetings. Participants will also be required to submit written meeting reports within two weeks of each meeting and will be required to make at least one community presentation and one presentation to either the ICC Alaska Board of Directors or the ICC Executive Council. Photos and personal stories of the experiences will be requested from all participants to share on ICC Alaska's social media sites.
Applicant Qualifications:
Must be Alaskan Inuit: Iñupiat, Yup'ik, Cup'ik and St. Lawrence Island Yupik from or with ties to the North Slope, Northwest Arctic, Bering Strait and Yukon Kuskokwim Delta regions in Alaska
Age: 18-35 years old (special exceptions may be made for 16 & 17 year old, so they are also encouraged to apply as well)
Must have or be eligible to receive a US Passport
To Apply:
Complete the attached application form
Submit a personal biography or resume
Submit two letters of recommendation
Submit a letter of interest addressing the below criteria:
Describe why you are applying for this opportunity and why you should be selected
Describe your interest in encouraging and sustaining our values, language and culture, and give specific examples.
Describe how you want to contribute to your community/region.
*Optional* Get Creative! Send in a personal video, art piece, or music with your letter of interest.
The deadline to apply is September 6, 2019. Our selection committee (made up of representatives from our four regions) will select six applicants by September 13, 2019.  The ICC Alaska Board of Directors will review and confirm the selections and applicants will be notified no later than September 20, 2019. 
It's important to note that the first required meeting for participants will be an ICC Alaska Board of Directors meeting in mid to late October 2019 in Anchorage, immediately followed by an ICC Executive Council meeting November 20-24 2019in Ilulisaat, Greenland.
Please send in your application and letter of interest to icc@iccalaska.org.
For more information, contact:
Eilene Adams, Project Coordinator
(907) 274-9058
An initiative of ICC Alaska, funded by a grant from the Oak Foundation
Initiative Background and Goals
The initiative goal is to build the next generation of Alaskan Inuit leaders who are familiar with and interested in ICC's work, thereby ensuring organizational leadership transition and succession. We believe that this effort will contribute to overall organizational sustainability. The Youth Engagement Initiative will expose youth to ICC's work at the international level, by providing travel funds for six Alaskan Inuit youth to attend and participate in Arctic Council, United Nations, ICC Executive Council and ICC Alaska Board meetings, while also being mentored by ICC officials, who are experts directly engaging in this work, over a two year period. Youth Initiative participants will also assist ICC in determining a way forward for future youth engagement that is consistent and sustained.
Build relationships with 6 Alaskan Inuit youth who will learn about ICC history and current efforts at the international level by attending international meetings while being mentored by ICC leadership. Their experiences will be utilized to gather insight to help determine future youth engagement efforts
Develop recommendations, from a youth perspective, for improving Inuit youth interest and engagement in the ICC; to share and discuss with ICC leadership in anticipation of the 2022 ICC General Assembly, where delegates can consider further action
The influence of this project will ultimately result in a future where Inuit youth are aware, interested, excited and engaged in ICC's work and vying for leadership positions with ICC and its members.