Inuit Circumpolar Council (ICC) Alaska is a 501(c)3 non-profit organization that works on behalf of the Inupiat of the North Slope, Northwest and Bering Straits Regions; St. Lawrence Island Yupik; and the Central Yup'ik and Cup'ik of the Yukon-Kuskokwim Region in Southwest Alaska. Inuit Circumpolar Council Alaska is a national member of ICC International.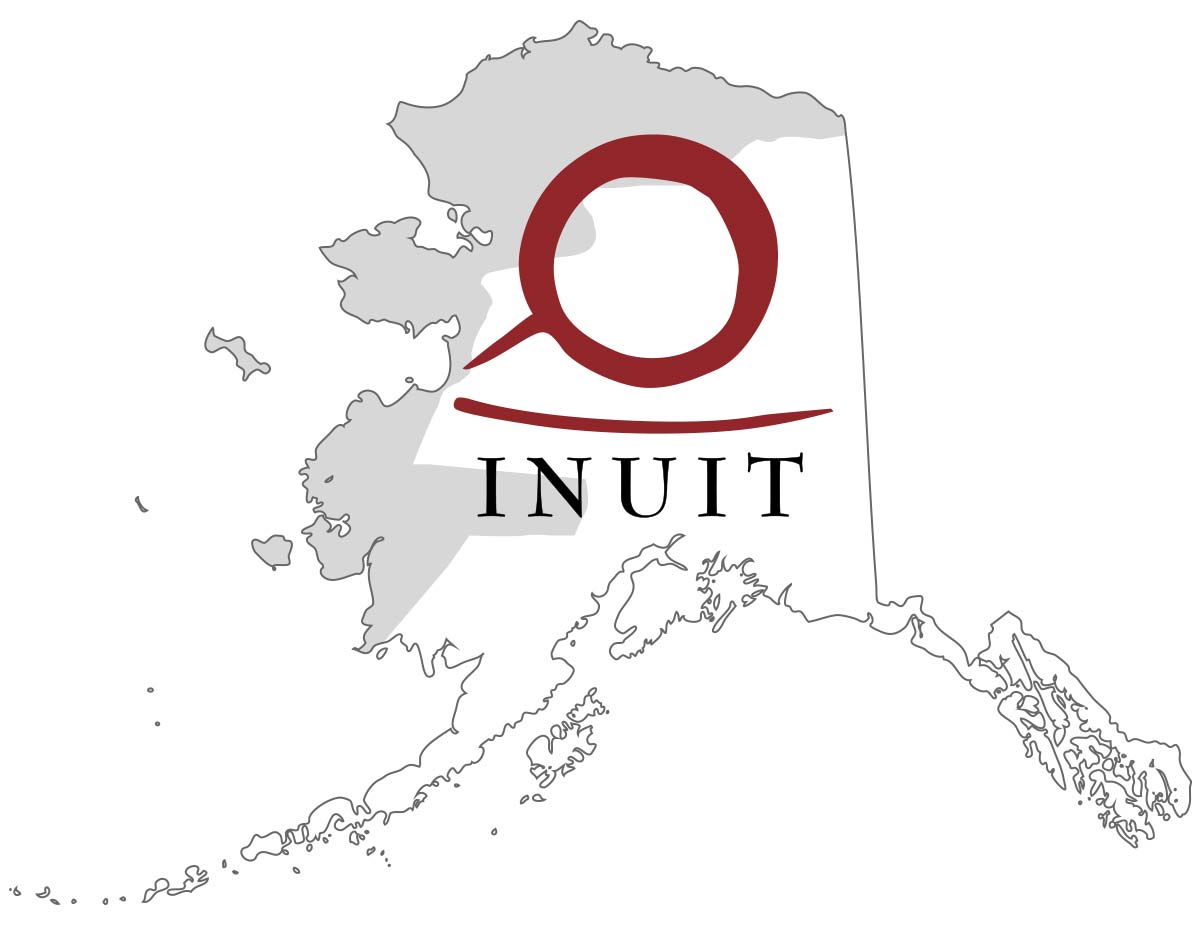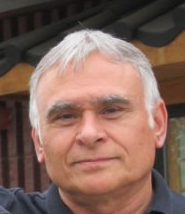 Greetings and welcome to Inuit Circumpolar Council Alaska's newly updated website. We hope your visit will be informative and enjoyable. We thank you for your interest in our organization and hope you will be inspired to learn more about the culture and aspirations of Inuit.
As you navigate through our website you will find historical and organizational information about ICC, as well as information concerning directions ICC will pursue in the future. There's information on positions ICC has taken on a number of issues important to Inuit. Inquiries about what Inuit Circumpolar Council Alaska is involved in are always welcome.
In particular we would like to draw your attention to the Kitigaaryuit Declaration , which is ICC's work plan for the current term (2014-2018). The Declaration was adopted at the 2014 ICC General Assembly by Inuit delegates from Alaska (USA), Canada, Greenland and Chukotka (Russia). We would also like to direct you to the 2014-2018 ICC-Alaska Strategic Plan, which lays out ICC Alaska's priorities and plans to implement the Kitigaaryuit Declaration. These two documents will give you a good overview of what ICC-Alaska will be involved in over the next few years.
Finally, please take a closer look at Inuit Circumpolar Council Alaska's newsletter, "DRUM", which contains a wealth of information on current activities of our organization. You can also find all past issues on this website to get a historical overview of activities since 2008. If you want to receive news or notice when DRUM is posted online via email, please sign up on the contact page.
Quyanaq!
Jimmy
Board of Directors

Inuit Circumpolar Council Alaska is governed by a fourteen member Board of Directors who are appointed by member organizations. Member organizations include the regional Tribal non-profit organizations, regional Alaska Native corporations from the North Slope, Northwest Arctic, Bering Straits and Southwest regions; and the North Slope and Northwest Arctic Boroughs. Elder and youth representatives also serve on the Board. All board members are Inuit and represent communities and regions served by Inuit Circumpolar Council Alaska.
Strategic Plan 2014-2018
The Inuit Circumpolar Council Alaska Strategic Plan includes the strategic goals for Inuit Circumpolar Council Alaska for the 2014-2018 term. Inuit Circumpolar Council Alaska uses the Declaration that results from each ICC General Assembly to drive its strategic plan and set its priorities for the term. The Kitigaaryuit Declaration  was used in developing the 2014-2018 ICC-Alaska Strategic Plan.
Current priorities include:
Priority One: To Advocate for Inuit Food Security
Priority Two: To Ensure Inuit Perspective, Concerns and Interests are Represented at the Arctic Council
Priority Three: To Build Upon and Promote the Implementation of the Alaska Inuit Education Improvement Strategy
Priority Four: To Promote the Utilization of Indigenous Knowledge
Priority Five: To Engage Youth in ICC
Priority Six: To Promote Inuit Health and Well-Being
Priority Seven: To Encourage Sustainable Economic Development in the Arctic
To learn more, access the full document here.
Job Openings
Inuit Circumpolar Council (ICC) Alaska is currently seeking a Research Assistant to work with our Indigenous Knowledge/Science Advisor on a newly National Science Foundation (NSF) funded project. The work will be conducted out of our Anchorage, Alaska office. This is a temporary, part time, contracted position. The schedule will vary based on project activities but will be for a total of 12 months over a 30-month period.
GENERAL JOB FUNCTIONS:
The Research Assistant will work closely with the Indigenous Knowledge/Science Advisor on the project: Food
Security & Self-Governance: Inuit Role in Managing Arctic Marine Resources. The Research Assistant will:
Assist in the organization, preparation and implementation of focus group meetings – activities may include, assisting with logistical matters including making travel arrangements and arranging catering, note taking, facilitating break out groups, and working directly with meeting participants to ensure their participation.
Provide general administrative and clerical support for the project – activities may include, developing project updates, maintaining correspondence with tribal councils and regional organizations involved in the project, and preparing project participants for meetings.
Provide transcription of all meeting notes and recordings; transcription of all interview notes and recordings; distribute transcribed interviews to interviewees and work with interviewees to ensure their approval of the transcripts and the addition of new information
Analyze information gathered – using analysis software, Atlas.ti, conduct analysis of information gathered through focus groups and interviews; work with project participants (Indigenous Knowledge holders) through teleconferences, phone calls and opportune meetings to include their input in the analysis process.
Assist in the drafting and finalizing of final products; including assisting in the review process of final products through the distribution of products to all project participants
Other duties as assigned. EXPERIENCE REQUIREMENTS:
High School education or GED equivalent required.
College undergraduate degree and higher preferred. Completed courses relating to projectplanning/management, Indigenous self-government, Alaska and/or Canadian resource management, science and Indigenous Knowledge, international law, Native studies, political science, or other relevant courses preferred.
General computer skills necessary, including Microsoft Office (Word, Excel, etc.).
Ability to communicate effectively, both orally and in written form.
Experience in collecting qualitative information and conducting analysis and knowledge of Indigenousmethodologies.
Experience in and/or knowledge of Inuit culture, governing structures, and traditional managementmechanisms required.
Ability to learn, work both independently and in a team, organize and prioritize work.Please submit your resume and cover letter explaining your interest and qualifications in the position by fax to 907-274-3861 or e-mail to icc@iccalaska.org. Or you can drop it off at the ICC-Alaska office at 3900 Arctic Blvd Suite 203, Anchorage, AK. The closing date for recruitment is October 8, 2017.