Inuit Circumpolar Council (ICC) Alaska is a 501(c)3 non-profit organization that works on behalf of the Inupiat of the North Slope, Northwest and Bering Straits Regions; St. Lawrence Island Yupik; and the Central Yup'ik and Cup'ik of the Yukon-Kuskokwim Region in Southwest Alaska. Inuit Circumpolar Council Alaska is a national member of ICC International.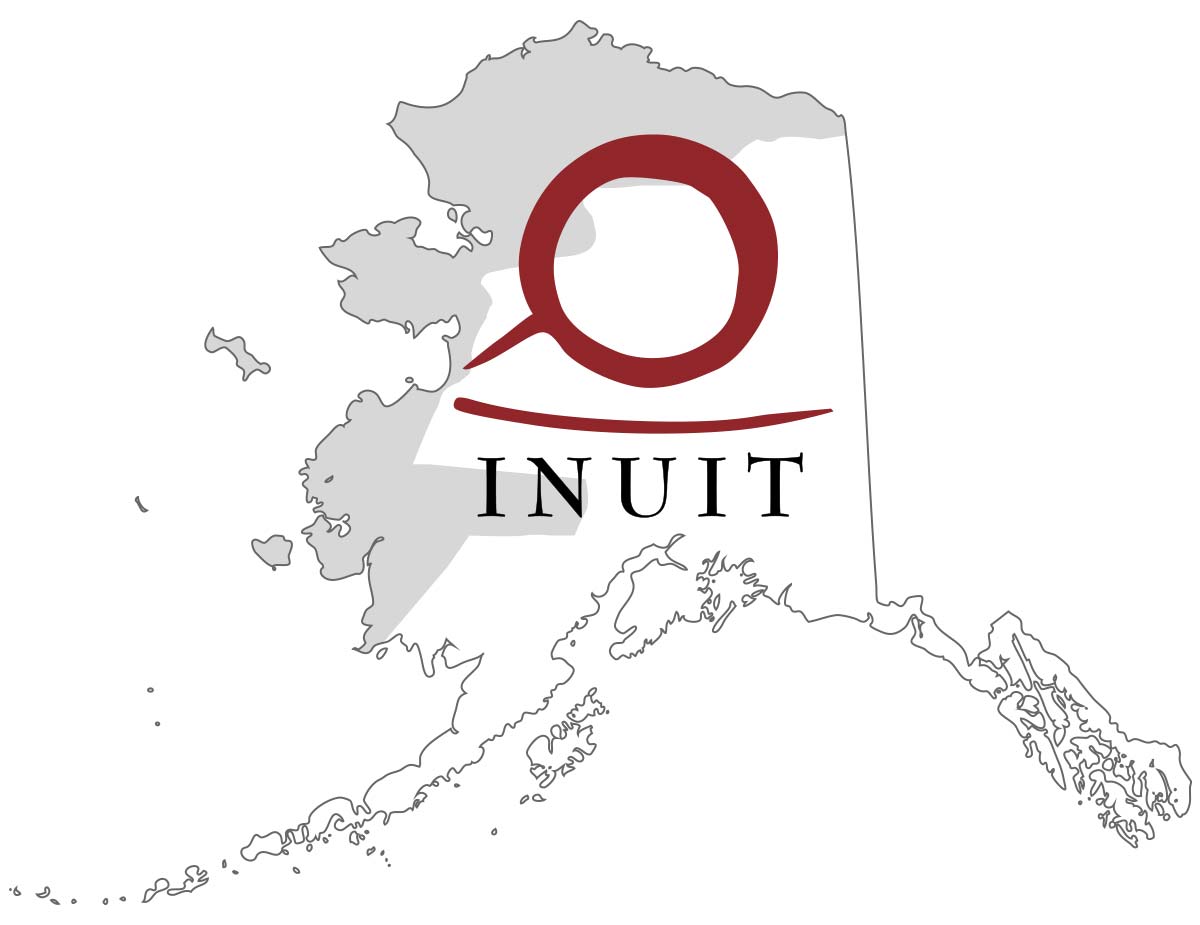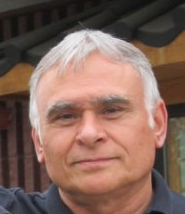 Greetings and welcome to Inuit Circumpolar Council Alaska's newly updated website. We hope your visit will be informative and enjoyable. We thank you for your interest in our organization and hope you will be inspired to learn more about the culture and aspirations of Inuit.
As you navigate through our website you will find historical and organizational information about ICC, as well as information concerning directions ICC will pursue in the future. There's information on positions ICC has taken on a number of issues important to Inuit. Inquiries about what Inuit Circumpolar Council Alaska is involved in are always welcome.
In particular we would like to draw your attention to the Utqiagvik Declaration , which is ICC's work plan for the current term (2018-2022). The Declaration was adopted at the 2018 ICC General Assembly by Inuit delegates from Alaska (USA), Canada, Greenland and Chukotka (Russia). We would also like to direct you to the  2018-2022 ICC-Alaska Strategic Plan, which lays out ICC Alaska's priorities and plans to implement the Utqiagvik Declaration. These two documents will give you a good overview of what ICC-Alaska will be involved in over the next few years.
Quyanaq!
Jimmy
Board of Directors

Inuit Circumpolar Council Alaska is governed by a fourteen member Board of Directors who are appointed by member organizations. Member organizations include the regional Tribal non-profit organizations, regional Alaska Native corporations from the North Slope, Northwest Arctic, Bering Straits and Southwest regions; and the North Slope and Northwest Arctic Boroughs. Elder and youth representatives also serve on the Board. All board members are Inuit and represent communities and regions served by Inuit Circumpolar Council Alaska.
James Stotts, President
Kelly Eningowuk, Executive Director
Carolina Behe, Indigenous Knowledge/Science Advisor
Vernae Angnaboogok, Cultural Sustainability Advisor
Eilene Adams, Project Coordinator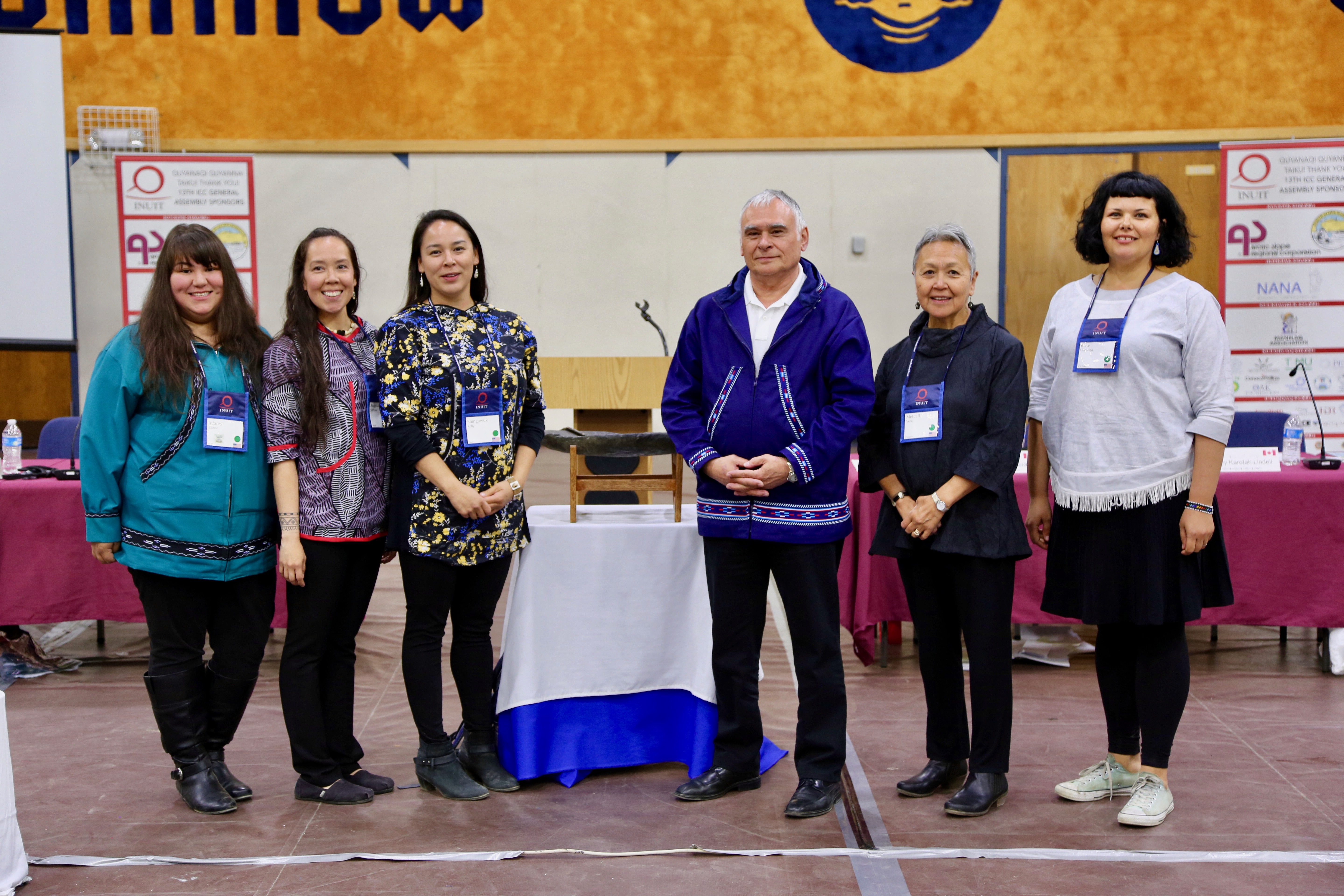 Strategic Plan 2018-2022
The Inuit Circumpolar Council Alaska Strategic Plan includes the strategic goals for Inuit Circumpolar Council Alaska for the 2018-2022 term. Inuit Circumpolar Council Alaska uses the Declaration that results from each ICC General Assembly to drive its strategic plan and set its priorities for the term. The Utqiagvik Declaration  was used in developing the 2018-2022 ICC Alaska Strategic Plan.
Current priorities include:
Priority One: Solidify Inuit food sovereignty and security in governing structures
Priority Two: Advocate for all aspects of community health and well-being rooted in Inuit values, knowledge, and leadership
Priority Three: Focus on youth and building the leadership pipeline required to accomplish the ICC vision and mission
Priority Four: Foster meaningful communication and engagement between ICC Alaska, membership organizations, communities, and ICC international
Priority Five: Advocate for and educate about the ethical and equitable utilization and involvement of Indigenous Knowledge
Priority Six: Ensure that the collective Inuit worldview and voice is represented at international flora
To learn more, access the full document here.
Job Openings
No current positions open at this time.