Inuit Circumpolar Council (ICC) Alaska is a 501(c)3 non-profit organization that works on behalf of the Inupiat of the North Slope, Northwest and Bering Straits Regions; St. Lawrence Island Yupik; and the Central Yup'ik and Cup'ik of the Yukon-Kuskokwim Region in Southwest Alaska. Inuit Circumpolar Council Alaska is a national member of ICC International.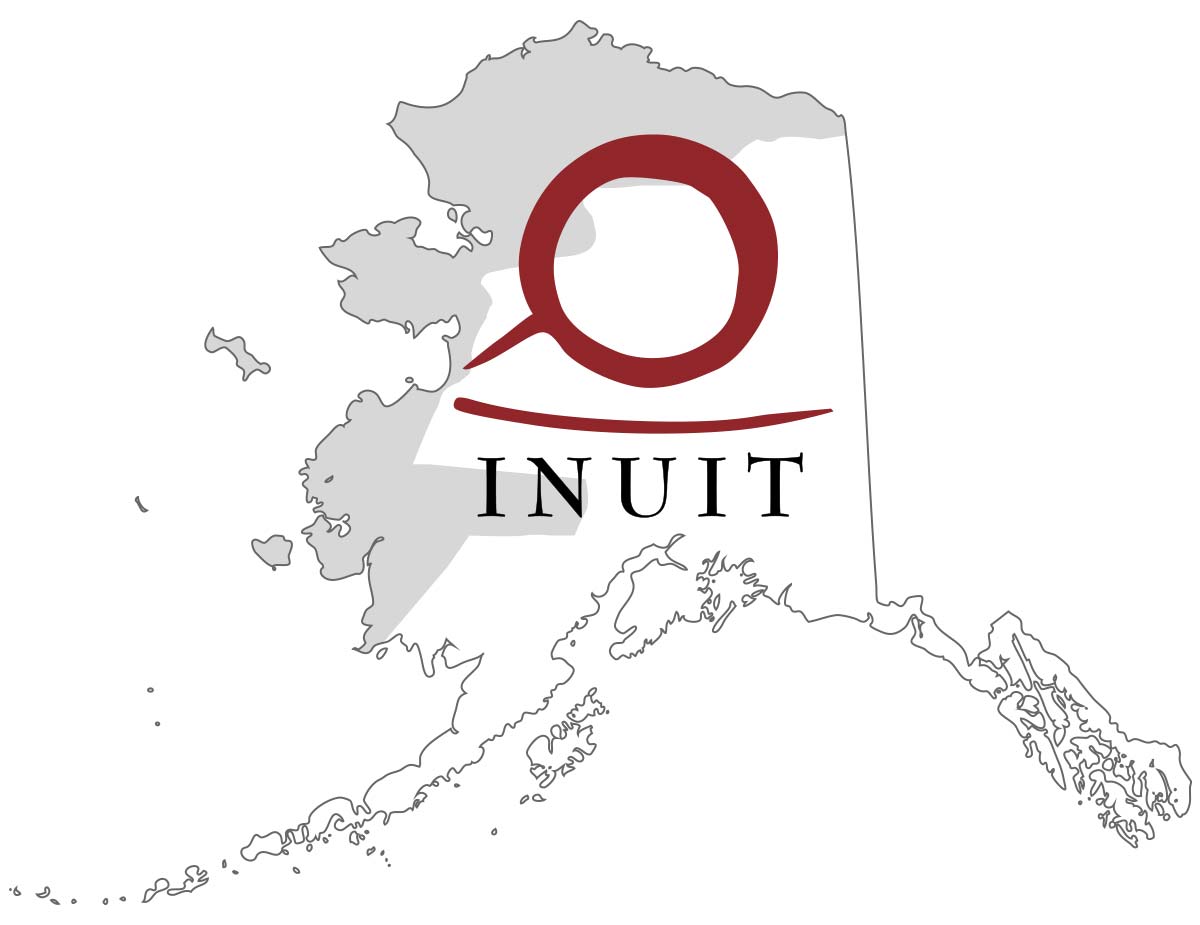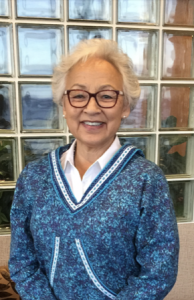 Coming Soon!
Inuit Circumpolar Council Alaska is governed by a fourteen member Board of Directors who are appointed by member organizations. Member organizations include the regional Tribal non-profit organizations, regional Alaska Native corporations from the North Slope, Northwest Arctic, Bering Straits and Southwest regions; and the North Slope and Northwest Arctic Boroughs. Elder and youth representatives also serve on the Board. All board members are Inuit and represent communities and regions served by Inuit Circumpolar Council Alaska.
Marie Greene, President
Nicole Wojciechowski, Vice President
Kelly Eningowuk, Executive Director
Vernae Angnaboogok, Cultural Sustainability Advisor
Eilene Adams, Project Coordinator
Benjamin Charles, Coastal Community Outreach Manager
Vanessa Raymond, Data Advisor/Archivist
Joni Earp, Collections Specialist
Strategic Plan 2018-2022
The Inuit Circumpolar Council Alaska Strategic Plan includes the strategic goals for Inuit Circumpolar Council Alaska for the 2018-2022 term. Inuit Circumpolar Council Alaska uses the Declaration that results from each ICC General Assembly to drive its strategic plan and set its priorities for the term. The Utqiagvik Declaration  was used in developing the 2018-2022 ICC Alaska Strategic Plan.
Current priorities include:
Priority One: Solidify Inuit food sovereignty and security in governing structures
Priority Two: Advocate for all aspects of community health and well-being rooted in Inuit values, knowledge, and leadership
Priority Three: Focus on youth and building the leadership pipeline required to accomplish the ICC vision and mission
Priority Four: Foster meaningful communication and engagement between ICC Alaska, membership organizations, communities, and ICC international
Priority Five: Advocate for and educate about the ethical and equitable utilization and involvement of Indigenous Knowledge
Priority Six: Ensure that the collective Inuit worldview and voice is represented at international flora
To learn more, access the full document here.
Job Openings
Inuit Circumpolar Council Alaska
Position: Communications Director
This position is based in Anchorage, Alaska and is a regular, full time exempt position, with benefits. The salary range is $65,000-$75,000.
GENERAL JOB FUNCTIONS:
The position will manage ICC Alaska's communications and outreach, in coordination with other ICC offices, as directed by the Executive Director and President.
General job functions include, but are not limited to:
Review the ICC Alaska communications plan to ensure clear tangible strategies for advancing ICC Alaska's visibility and attaining communications goals and adjust as needed.
Implement ICC Alaska's communications plan, evaluate regularly and track progress.
Maintain the ICC Alaska brand guide to ensure consistency of brand messaging and look and adjust as needed.
Develop working relationships with member organizations and partners to ensure two-way communication.
Create and design communication assets as needed.
Lead and direct all aspects of communication plan strategies using the best methods available, including the website, social media, radio, media, etc.
Manage outreach, promotion and distribution of ICC products and various works.
Serve as the main point of contact and coordinate media outreach and coverage, including drafting press releases and responding to interview requests
Draft and maintain presentations, speeches and talking points, ensuring message consistency.
Coordinate development, including layout, design, and printing of all ICC products with outside designers, and printers.
Oversee ICC Alaska's online presence (social media, website, etc.).
Analyze and evaluate the effectiveness of outreach and communications and make recommendations for adjustments periodically.
Provide quarterly progress reports to Executive Director
Other duties as assigned by the Executive Director
EXPERIENCE REQUIREMENTS:
Master's degree in related field is preferred.
Bachelor's degree and/or a minimum of 5 years of experience related to work in related field is required.
Experience with Inuit or Alaska Native non-profit organizations is preferred.
Understanding of or experience working within the Arctic Council, United Nations or other similar international forums is preferred.
Understanding of ICC history and purpose is preferred.
Basic Computer and Microsoft Office (Word, Excel, etc.) skills
Excellent communication skills including the ability to maintain a courteous and professional demeanor with member and affiliate organizations and the public is required. Excellent public speaking skills are required.
Excellent writing skills, including writing press releases, reports, grants and articles, are required.
Ability to learn, work independently, organize, and prioritize work.
Excellent people skills and teamwork is necessary.
Problem solving abilities with high attention to detail and accuracy a must.
US Passport is required as international travel is required.
Please submit a cover letter, resume, three references and writing sample by email to, icc@iccalaska.org. You can also mail or drop off materials to the ICC Alaska office at 3900 Arctic Blvd. Suite #203 Anchorage, AK.
Deadline to apply is April 7, 2023.