Emerging Leaders Initiative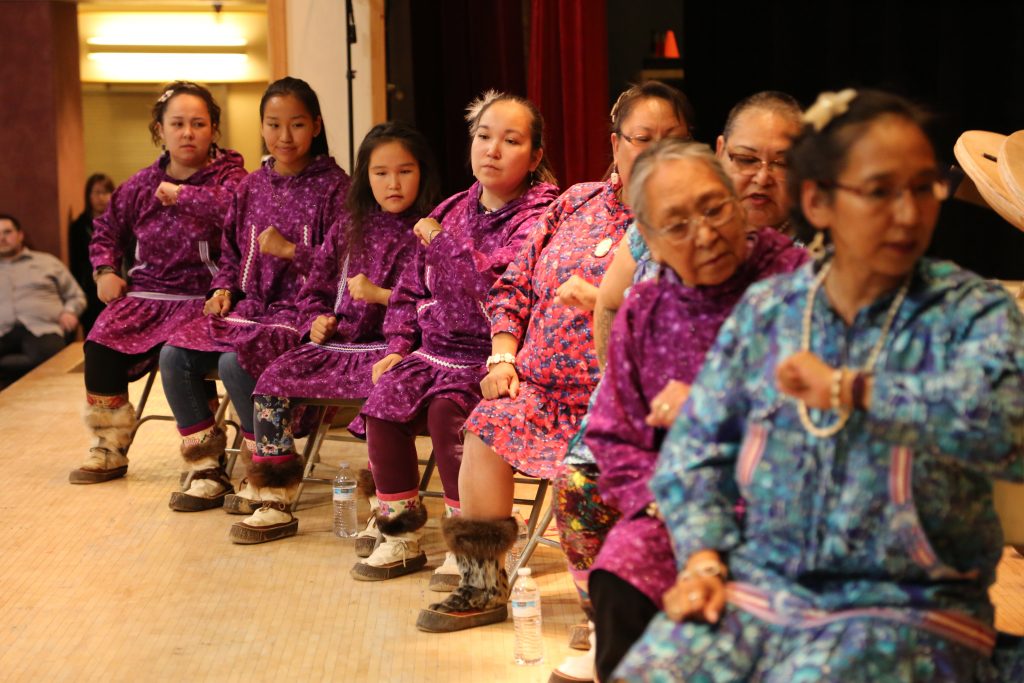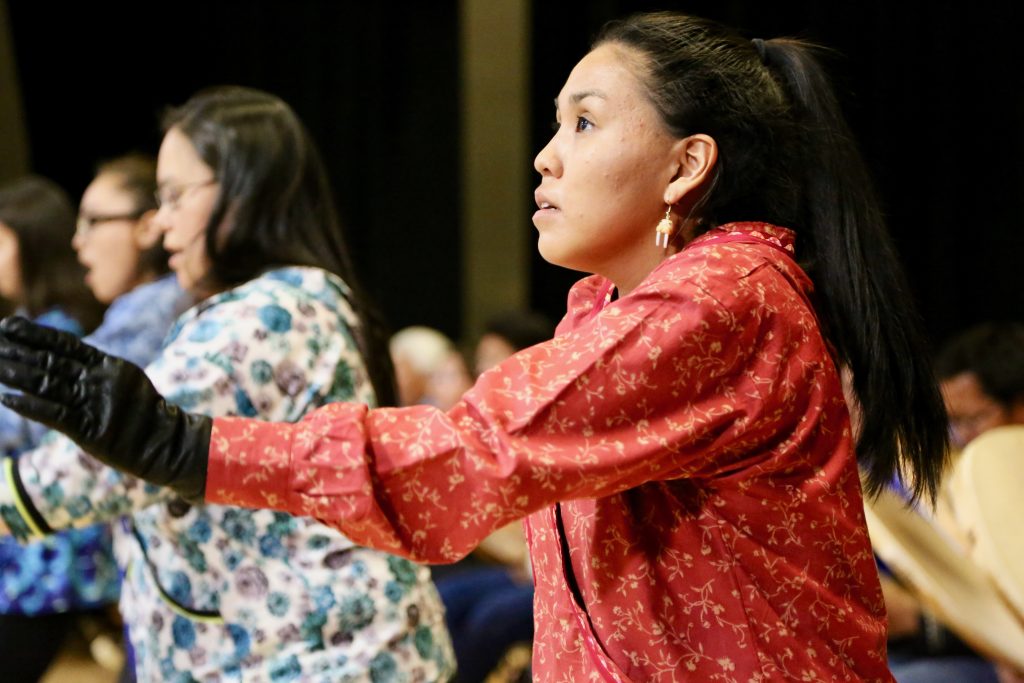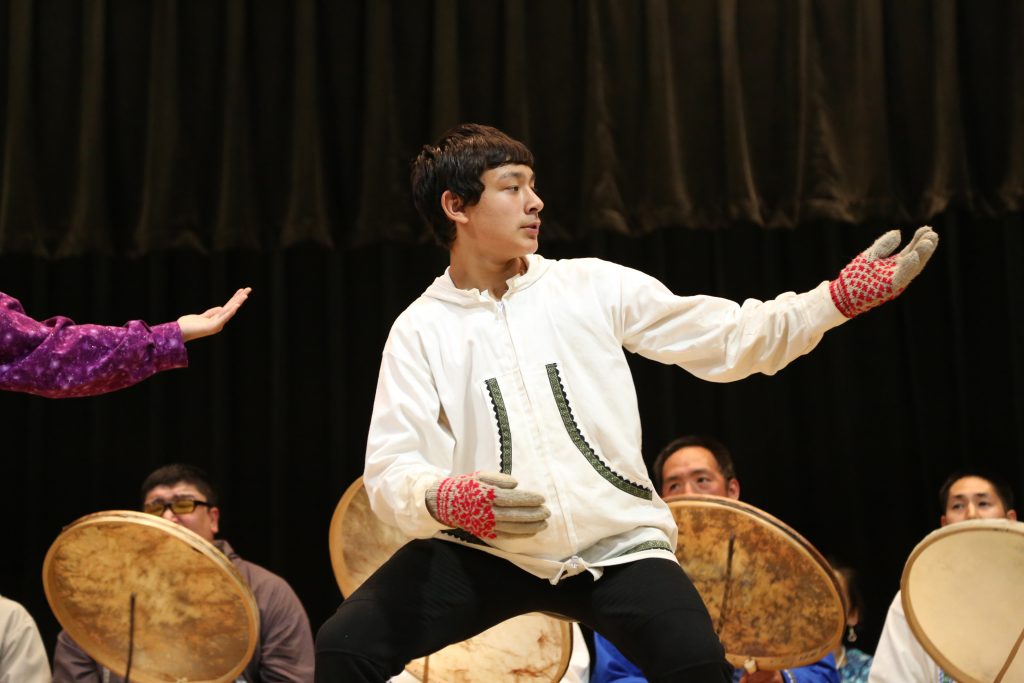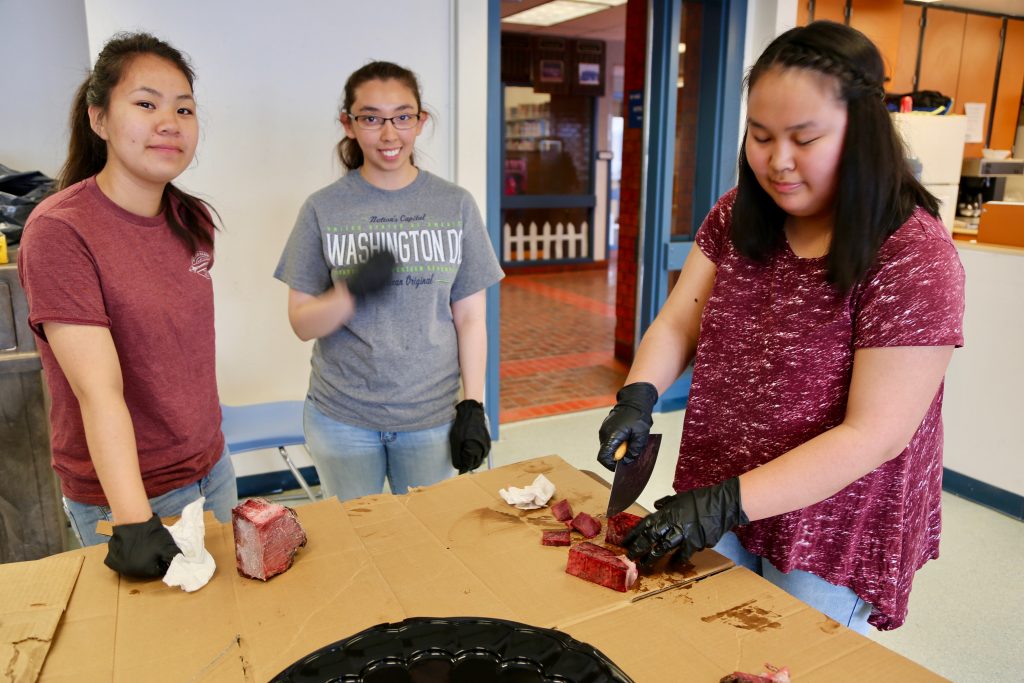 Initiative Background and Goals
The initiative goal is to build the next generation of  Inuit leaders who are familiar with and interested in ICC's work, thereby ensuring organizational leadership transition and succession. We believe that this effort will contribute to overall organizational sustainability. The Youth Engagement Initiative will expose youth to ICC's work at the international level, by providing travel funds for six Alaskan Inuit youth to attend and participate in Arctic Council, United Nations, ICC Executive Council and ICC Alaska Board meetings, while also being mentored by ICC officials, who are experts directly engaging in this work, over a two year period. Youth Initiative participants will also assist ICC in determining a way forward for future youth engagement that is consistent and sustained.
Build relationships with 6 Alaskan Inuit youth who will learn about ICC history and current efforts at the international level by attending international meetings while being mentored by ICC leadership. Their experiences will be utilized to gather insight to help determine future youth engagement efforts
Develop recommendations, from a youth perspective, for improving Inuit youth interest and engagement in the ICC; to share and discuss with ICC leadership in anticipation of the 2022 ICC General Assembly, where delegates can consider further action
The influence of this project will ultimately result in a future where Inuit youth are aware, interested, excited and engaged in ICC's work and vying for leadership positions with ICC and its members.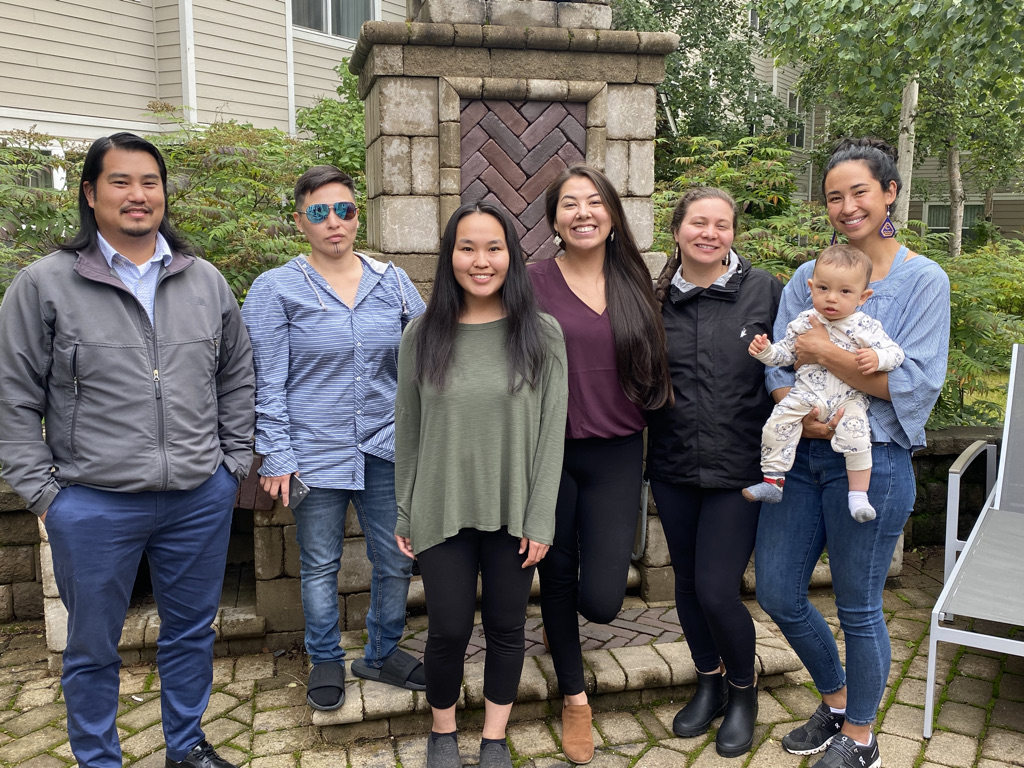 Introducing the Emerging Leaders
Engagement Survey (Closed)
In the fall of 2019, ICC embarked on an exciting initiative to engage the next generation of Inuit Leaders. The Emerging Leaders program was created to support this work in finding new ways to collaborate with Inuit youth and young adults across Inuit Nunaat. This engagement survey was created by the Emerging Leaders to help determine what issues are most important to Inuit, ages 18-35 and how ICC can better support you.